New Kern Venture Group Brings Angel Investing to Our Region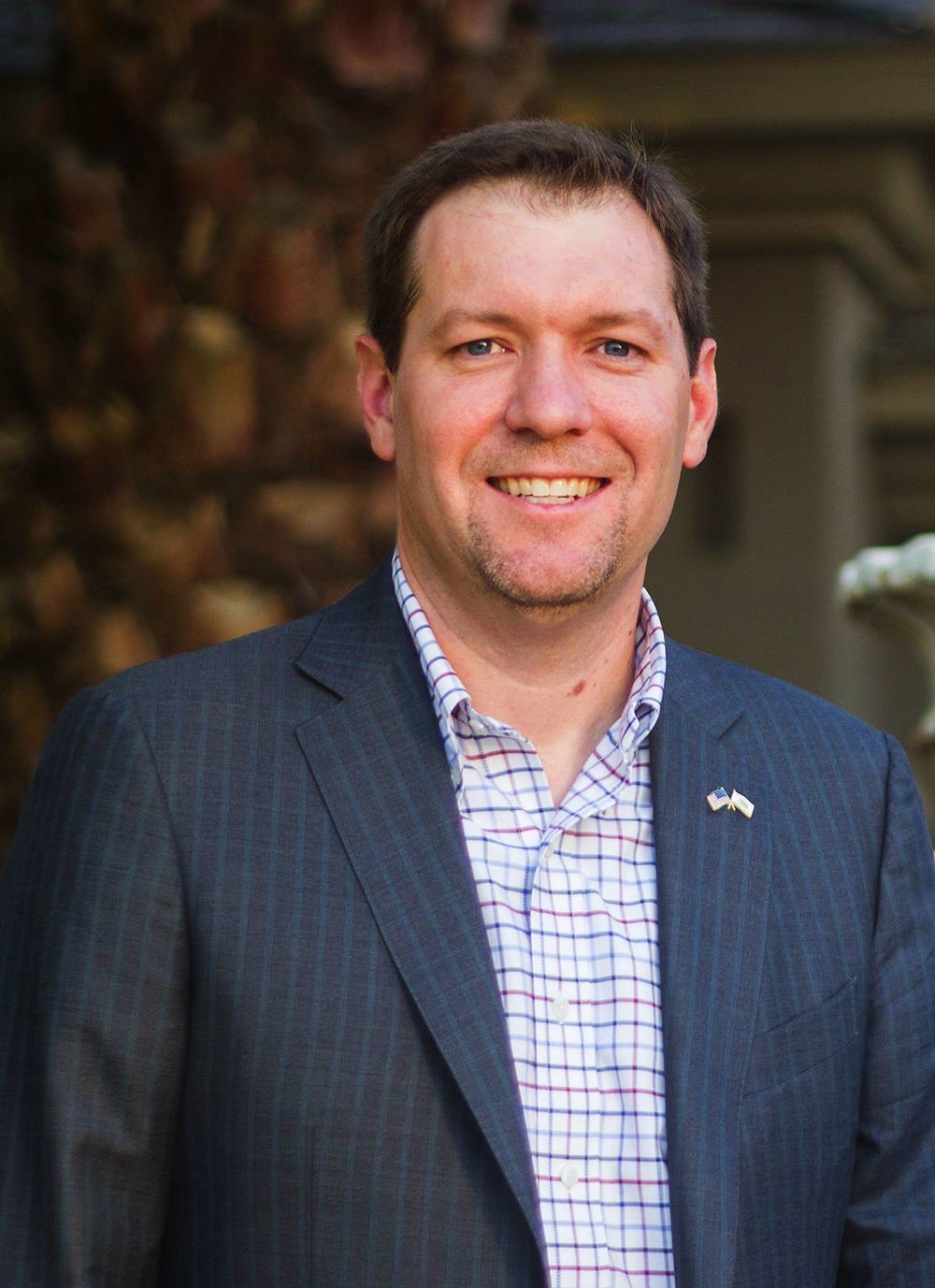 For the 1878 Paris Exhibition, a couple of highly prominent chaps named J.P. Morgan and Spencer Trask decided to back a crazy idea called "electricity" that was being pitched by none other than Thomas Edison. His brilliant concept was made possible by these early angel investors. Without their extra capital, we might all still be in the dark.
And it's a powerful tool. Companies like Uber, Google, Twitter, eBay, Apple, Kinko's, Starbucks and Amazon all got their start or grew with the help of angel investors.
Angel investing is a process whereby private investors inject capital for startups in exchange for ownership equity or convertible debt. It often works like the popular television show "Shark Tank," but without all of the cameras and hoopla. It's as simple as groups of real investors funding promising new businesses.
Angel investment funds are located all over the world, and many can be found up and down the California coast. They pool money together and then allocate it to new businesses.
Just imagine you're a local startup entrepreneur in Bakersfield. You have an exciting idea that you think the market will embrace, but you don't have access to enough capital. You've tapped out your friends and family with small investments, but you need larger sums to get your idea off the ground. What do you do? Most people would either quit or look to a city with stronger startup culture and established funds — places like Palo Alto, Santa Monica, San Diego and San Francisco. The investors there would most likely require you move to their area where they could oversee your progress. This, of course, results in fewer talented entrepreneurs in Kern County and more in places that are already swarming with them. It's a gain for their local economies and a loss for ours.
This setup also keeps Bakersfield off the investor circuit, removed from the map of places entrepreneurs dream of seeding and growing their ideas.
According to my own research, Kern County has never hosted an organized group of angel investors. But despite his busy schedule and long list of commitments, local business owner John-Paul ("J.P.") Lake is working to change all that. He is chief operating officer of a hedge fund and manages real estate for his family's large business, Rain for Rent. The company rents equipment for handling problems with liquids and has 70 global locations. He serves as a trustee for the Panama Buena-Vista Union School District, among other community involvements. His varied business background, deep understanding of our region and local relationships make him the perfect person to bring this platform to Kern County, which will open up access to capital for people with great ideas.
As Lake explains, Kern County has historically been a place where pioneers and risk-takers get their start. Our community has a rich history of innovation in industries like agriculture, oil, gas, renewables and aerospace technology. And now we have another exciting opportunity to pioneer new industries in our region, he notes.
He's working with a group of local investors to create a fund, called Kern Venture Group, that will provide capital to qualifying startups and existing small businesses.
Lake founded the group with David Higdon, a local business owner with a lot of startup experience as the former president for Ellis Energy Investments.
"I believe that human talent, skill, creativity and passion are equally distributed around the globe," he explains. "I know there are bright young people who have ideas and want to start a business, but some ingredients are not in place to do that as quickly here. They often leave our community for places where they have a better chance to get their business off the ground."
I applaud Lake and Higdon for their efforts. The impacts of an angel investment fund will be farther reaching than one might even imagine. Kern Venture Group could help encourage open-mindedness about business opportunities in new industries, increase the local risk tolerance, support an ecosystem to nurture entrepreneurs and their ideas, change the dynamic and help diversify our economy, encourage innovation and push our business community to recognize the value of human capital, not just hard assets. As a result, an angel fund creates a stronger future for our region as a whole.
To seek funding through this group, an entrepreneur with an idea or existing business will reach out to them through the website, kernventuregroup.com. Proposals will be reviewed by a screening committee. Once approved, proponents will present their idea to the full investor group with a 15-minute pitch. Investors will have time to ask questions. The reviewers will take a vote. If successful, the pitch goes to the investment committee. This group will take a deep dive, complete their due diligence and negotiate terms. The committee will take one more vote. If a proposal passes, the managing partners will finalize the investment. The goal is for the fund to raise $2 million to $4 million locally. The plan is to make 15 to 20 investments in this first round.
Eager entrepreneurs are already primed to begin the pitch process. Potential candidates include the owner of a popular local snack food brand who is ready to take his business to the next level with more capital, and locals with ideas for businesses in the oil and gas industry.
Hunting for the elusive unicorn takes a volume of investments and a higher tolerance for risk; the Silicon Valley culture didn't get that way by chance. One might argue that Silicon Valley's success was aided by its proximity to San Francisco. But I would argue that the ecosystem created there could exist anyplace in the United States. This "magic" was created with concerted effort and many different components connecting together over time. The area is known for embracing a culture of openness and a free exchange of ideas, but it was not always so. This mentality is much less common in many parts of the country, but why couldn't we bring a bit of that magic back to Bakersfield?
Angel investors in Silicon Valley know that for every 5,000 crazy ideas, there are some really good businesses waiting to be uncovered and perhaps a few golden opportunities, billion-dollar diamonds-in-the-rough. And for every successful business that is started or grown, many more jobs result. With a higher risk comes a higher reward, both for successful business owners, their investors and the community as a whole.