Faraday Future requests first permit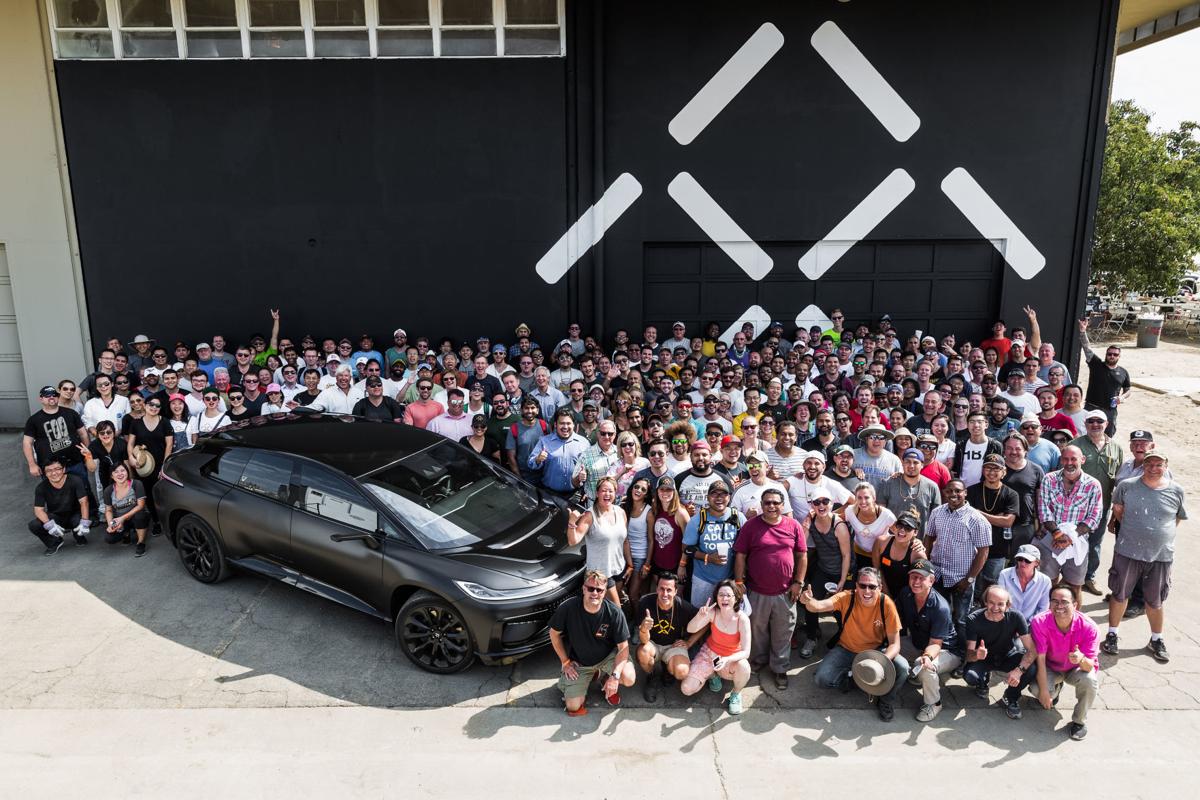 Now, for the first time, we are seeing activity. This week the city site-plan-review meeting will include contractors and consultants for Faraday Future discussing the remodel of the big building with city staff.
Also, Community Development Director Darlene Mata says she expects the filing for the first permit for the company, a demolition permit for the interior of the building.
"There is plenty going on behind the scenes," advises Mata.
http://hanfordsentinel.com/news/local/business/faraday-future-requests-first-permit/article_025402cd-ecac-5c56-ad16-956161f7d9fd.html