Three Kern companies make the 2019 Inc. 5000 list of fast-growing businesses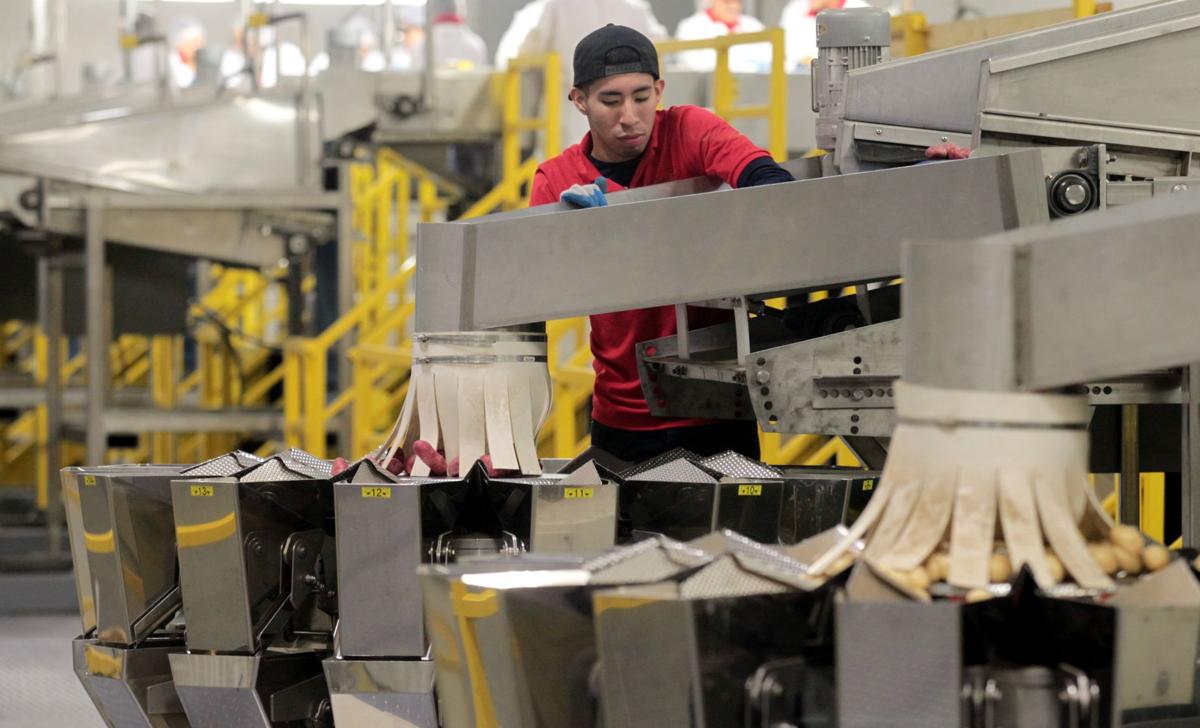 Three Kern County-based businesses — Grapevine MSP Technology Services and Stria LLC in Bakersfield and Tasteful Selections LLC in Arvin — have been named to 2019's Inc. 5000 list of the nation's fastest-growing privately held companies with revenues of more than $2 million last year.
Tasteful Selections, a grower and seller of bite-size potatoes, ranked highest among the three, coming in at number 2,440. Its growth year-over-year growth was pegged at 163 percent, according to Inc.'s website; its annual revenue was listed as $127.5 million.
Stria, a business process outsourcing company specializing in document management, ranked 4,350th with 70 percent growth and revenues of $6.1 million.