Quality and Affordable Workforce
Your business will benefit from the state's most affordable wage rates, a large skilled labor pool and numerous job training and placement services. California adds 10 million people to its population every 20 years. Much of the current growth is occurring within Central California, creating a vast employment pool with a wide range of qualifications. Central California wage savings can be as much as $4 dollars to $10 per hour. We have satisfied employees. People come to Central California to experience life. From the executive suite to the front line, employees enjoy the benefits of a Central California lifestyle; affordable housing, mild climate, short commutes, abundant recreation and some of the most spectacular scenery on the face of the earth. More than half of Central California's residence own a home, compared to 20 to 35% in larger metro areas of the state.
Universities, Colleges and Training Centers
Universities
UC Merced
CSU Fresno
CSU Bakersfield
CSU Stanislaus
Colleges
San Joaquin Delta College
Taft College
Community Colleges
Bakersfield College
Cerro Coso College
Clovis Community College
College Of The Sequoias
Columbia College
Fresno City College
Merced College
Modesto Junior College
Porterville College
Reedley College
San Joaquin Delta College
Taft College
West Hills College Coalinga
West Hills College Lemoore
Click HERE for a location map and link to each college's website.
Independent Colleges
Fresno Pacific University
University of the Pacific
Private Colleges & Universities
Alliant University
National University
Workforce Spotlight
CCVEDC is proud to Highlight the California Community Colleges who are working to train Workforce to the needs of Business.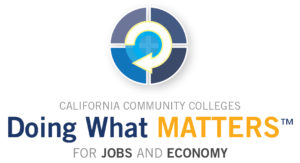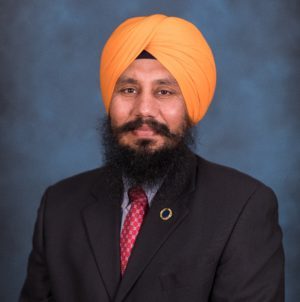 Sector Navigator & Statewide Director
Email: GurminderS@Cos.edu
Phone: 559-688-3047 (Office); 559-901-2368 (Cell)