Business Profile
Tulare County is located along the north/south transportation corridor State Highway 99 and serves as the West Coast distribution hub for Best Buy Co., JoAnn Stores, VF Outdoor Inc., VWR, Patterson Logistics and WalMart. As the leader in the nation for agricultural crop production ($7.8 billion) and dairy production ($2.1 billion), Tulare County is key to our major food processing employers such as Land O'Lakes, Saputo Cheese, Kraft Foods, Advanced Food Products, Nestles', Foster Farms, Ruiz Foods, Sunkist and Odwalla to produce nutritious food and beverage products sold throughout the nation and world.
Top Employers
| Company Name | Number of Employees |
| --- | --- |
| Kaweah Delta Health Care | 2,000 |
| Sierra View District Hospital | 1,800 |
| Walmart Distribution | 1,692 |
| College of the Sequoias | 1,160 |
| Jostens | 720 |
| Cigna Health Care | 700 |
| Monrovia Nursery | 600 |
| VF Outdoor Inc. | 400 |
| Blue Scope Steel, Butler Manufacturing | 300 |
| NDS Inc | 300 |
| International Paper | 300 |
| Best Buy West Coast DC | 260 |
| Beckman Coulter, Inc. | 230 |
| Kawneer | 200 |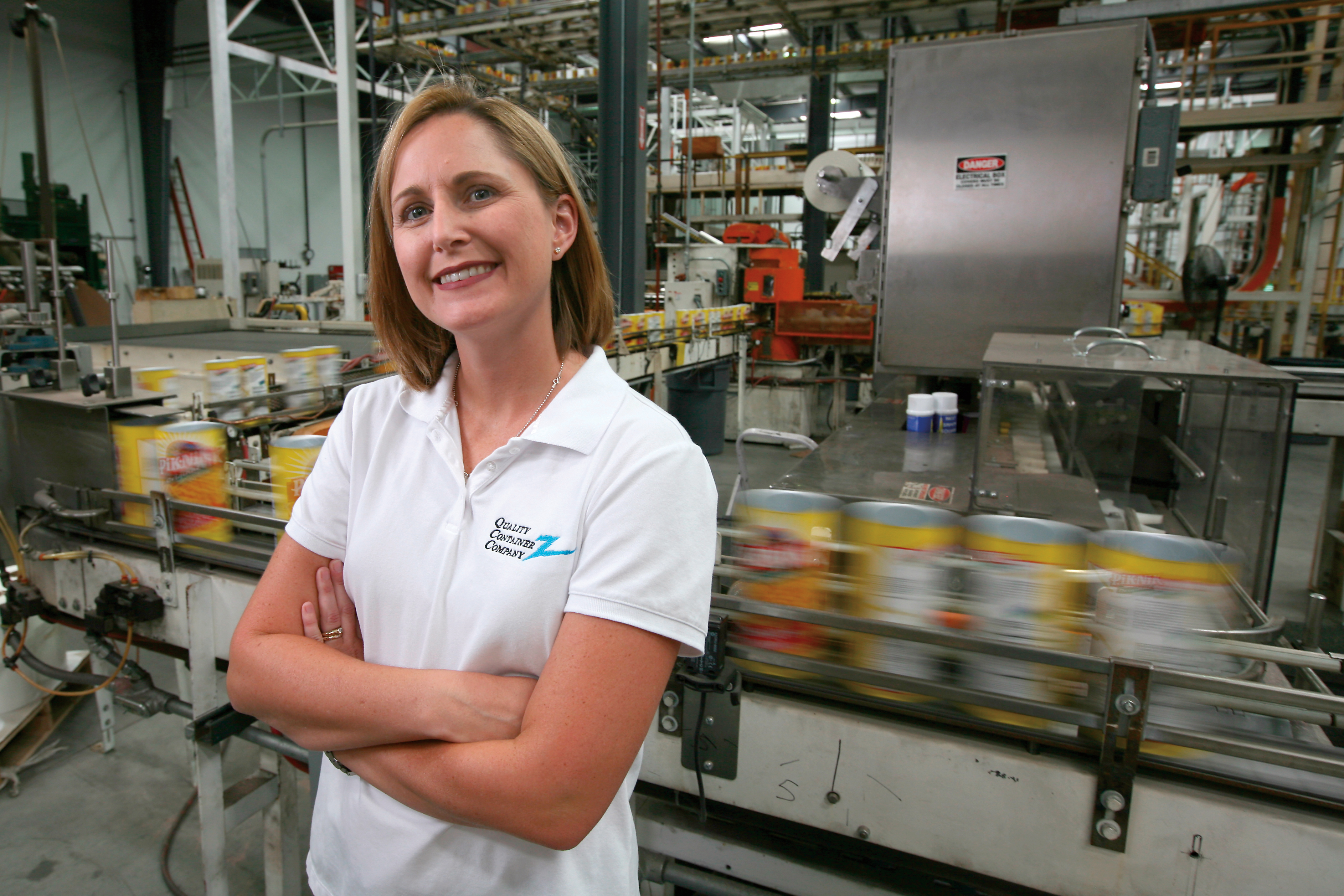 Top Real Estate Deals of 2018-19
GreenPower Motor Company plans to triple its production capacity and has leased another 50,000 square feet in the city of Porterville as a manufacturing and assembly center for their zero-emission, all electric buses. 
United Parcel Service (UPS) is moving forward on its plans to build a new 425,000 square foot Central Valley regional hub facility in Visalia on land purchased from developer Central California Logistics Center. 
Hilti Inc. a power toolmaker is expanding into a new 166,000 square foot warehouse in Visalia just built by DDG, Inc.
Vegalab, Inc. an international crop protection company recently acquired a 260,000 square foot packing house in the city of Lindsay. The company began operations in December 2018 and will employ up to 90 employees within the next 6 months.
Sundale Vineyards in Tulare County announced it will expand its plant by 200,000 square feet and expects to hire 200 additional workers. 
Germany-based pharmaceutical company Merck announced it will occupy a 123,332 square foot logistics and research center in Visalia. The new facility is expected to be complete by the end of 2019. 
BRANDT recently opened a 42,000-sf production facility for specialty formulations in Tulare County. The new location will expand production capabilities, serve as another hub for formulation development and testing, and house BRANDT Hydrology water quality analysis. 
Foster Farms has built an organic poultry feed mill in the Traver area of Tulare County and will construct 48 growing houses at five chicken-raising operations.