Business Profile
Merced County is the proud home to a number emerging technology, renewable energy, food processing, agriculture, and manufacturing companies including Foster Farms, Hilmar Cheese, E&J Gallo Winery and Google who leases 60 acres at Castle Commerce Center to advance their self-driving car technology. With easy highway connectivity via State Route 99 and Interstate 5, close proximity to major cargo airports, seaports and the nation's two largest railroads, BNSF and Union Pacific, Merced County is well positioned to meet all logistics requirements throughout California and the Pacific Rim.
Top Employers
| Company Name | Number of Employees |
| --- | --- |
| E & J Gallo Winery | |
| Hilmar Cheese Company | |
| Dole Frozen Foods | |
| Morning Star Packing | |
| John B. Sanfilippo & Son | |
| KODA Farms | |
| Quebecor | |
| Scholle Corporation | |
| Sensient Dehydrated Flavors | |
| Save Mart Supermarkets | |
| Teasdale Quality Foods | |
| University of California, Merced | |
| Merced College | |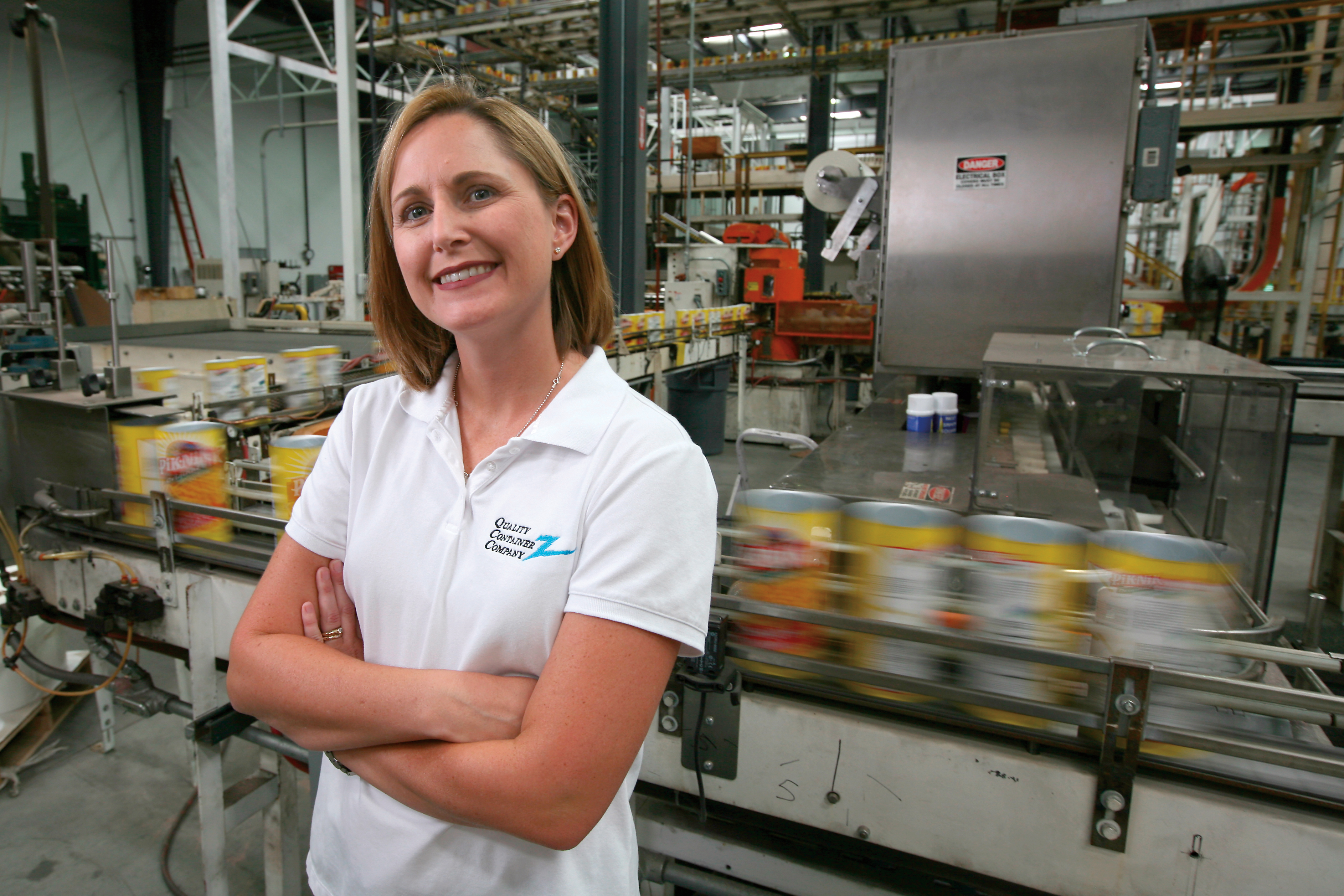 Top Real Estate Deals 2017-18
Google now leases more than 90 acres of land at Castle Commerce Center as they advance their company's self-driving car technology.
Castle Commerce Center, a former Air Force Base, continues to find success with privatization as a dozen private property sales have taken place on site in the past 12 months.  Castle also now generates well in excess of $2 million in annual lease revenues.
Frontier Renewables is developing a 2,000-acre solar project in western Merced County and is expected to employ 325people over its construction period and invest approximately $175 million in total economic output.
The University of California, Merced received approval from the University of California, Board of Regents to move forward with its 2020 project, a mixed-use, master planned development to be built on a 219 acres.  This project is expected to create 10,800 new construction jobs in the region and inject $1.9 billion into the regional economy.
Ideal Environmental Products & Services purchased 10 acres in Los Banos and will be utilizing an existing 36,000 square foot structure for manufacturing and selling the Chem-Stor product line of prefabricated metal buildings and platforms.  They are one of the top 5 suppliers nationwide of this product and anticipate hiring 40-50 new employees.