Business Profile
Madera County is located in the world's most productive agriculture region. In 2014, the gross value of Madera County's agriculture commodities was over 1.5 billion, making the County a natural choice for food processing and ag-related industries. Madera County is home to over 100 manufacturing companies with a high concentration of food manufacturing and packaging facilities. Major operations include: Constellation Wines, Ardagh Glass, JBT Food Tech, Warnock Foods, Azteca Milling, and Georgia Pacific. Madera County is also a natural fit for distribution as the geographical center of California.
Top Employers
| Company Name | Number of Employees |
| --- | --- |
| Children's Hospital Central CA | 2,500 |
| State of California | 2,400 |
| Madera Unified School District | 2,013 |
| Chuckchansi Gold Resort & Casino | 1,500 |
| County of Madera | 1,188 |
| Madera Community Hospital | 936 |
| Constellation Wines | 400 |
| Ardagh Group | 350 |
| City of Madera | 310 |
| Sierra Tel Communication Groups | 256 |
| Baltimore Aircoil Company | 242 |
| Certainties Corporation | 154 |
| Span Construction & Engineering | 150 |
| JBT FoodTech | 143 |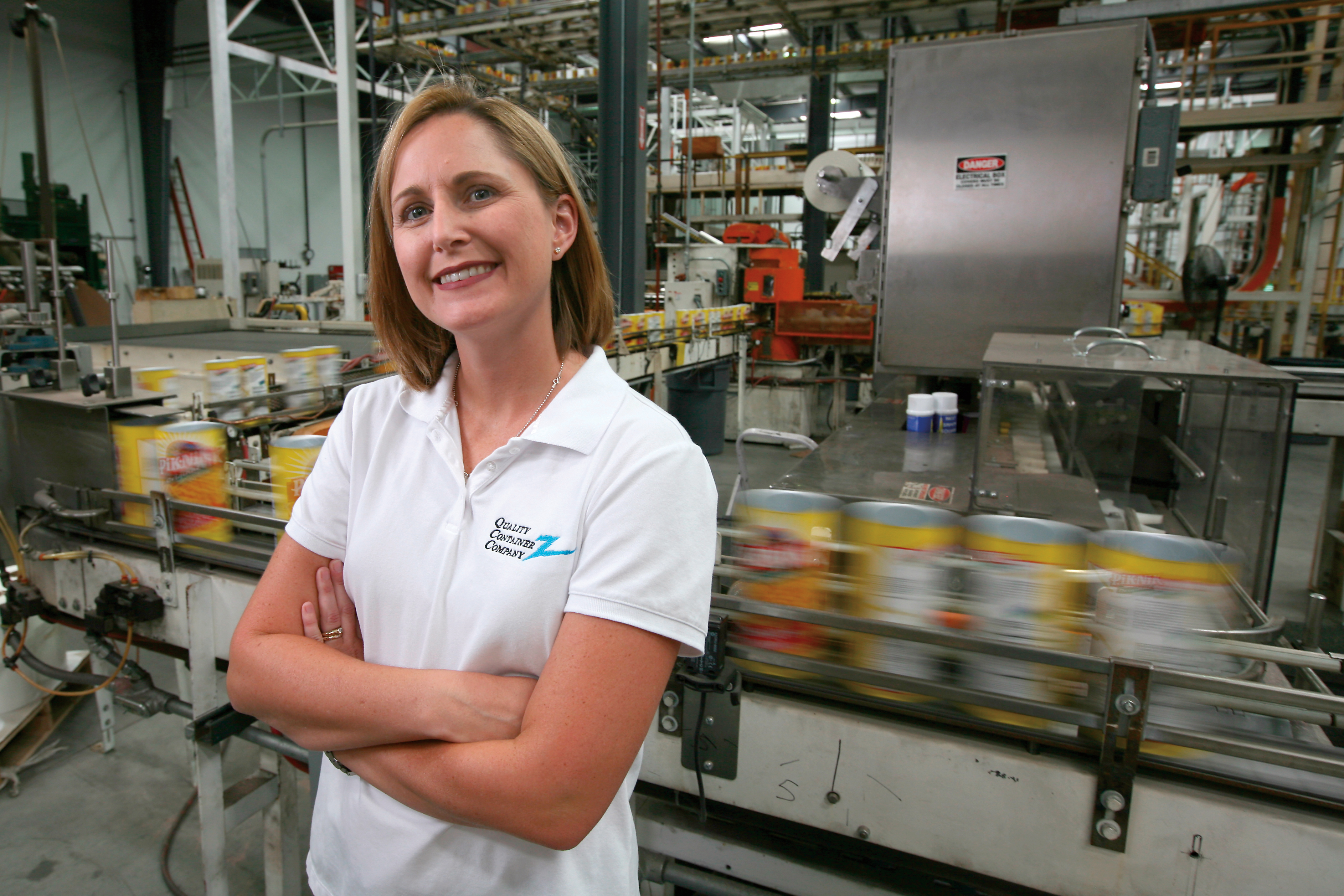 Top Real Estate Deals of 2017-18
North Fork Rancheria resort/casino- After the passing of a state referendum the resort/hotel/casino project has encountered some delays, but the project is moving forward.
Freedom Industrial Park- Span Construction opened Freedom Industrial Park in Madera. The 100 acre development is fully improved and is expected to add approximately one million square feet of industrial space to Madera County's seven million square foot base.
Deerpoint Group Inc.- Deerpoint built the first building in Freedom Industrial Park. The 65,000 square foot facility opened in the Spring of 2016.
Loves Travel Center – has completed its environment impact studies for a new site in Madera. The project will include fueling stations, a restaurant and hotel.
California Custom Processing- CCP broke ground on an 83,000 square foot almond processing facility in Madera. The $10 million facility will open in the Fall of 2017 with approximately 80 employees.
North Fork Biomass Plant- North Fork broke ground on a new Biomass Plant, operations are expected to begin by the end of 2017. The plant will be one of the first to use forest-based fuels to generate electricity, heat and biochar. The project is expected to create 10 permanent jobs.